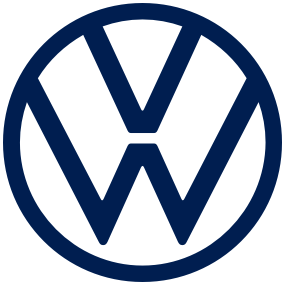 Iso-Kit, integrated insulated cargo area for :
Dimensions
| DIMENSIONS mm | ID BUZZ CARGO |
| --- | --- |
| Wheelbase | 2989 |
| Max. usable length at floor level | 1940 |
| Max. usable width at floor level | 1270 |
| Wheel well width | 1090 |
| Overall height isotherm / AEROTOP fairing | 1920 / 2020 |
| Max. usable height excluding evaporator | 1065 |
| Width / Height rear door passage | 1090 / 950 |
| Width / Height side door passage | 530 / 900 |
| Loading sill height | origin |
| Weight cell conversion (kg), excluding cooling unit and options | 125 |
| Usable volume (m3) | 2,13 |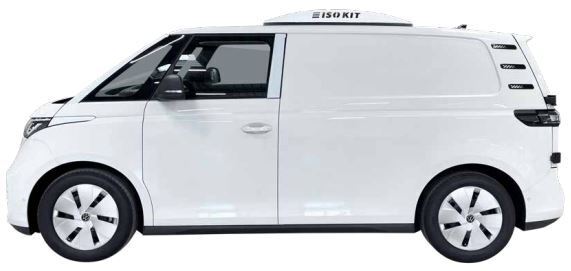 Characteristics
This body is intended for temperature-controlled transport in accordance with current ATP regulations.

Versions :
Short bed L1 panel van, wheelbase 2989 mm with right side door.
Retain the original windowless bulkhead for enhanced safety, swinging rear panel doors, right-side sliding door
TRIMAT ISOKIT insulation and bodywork
Integrated ATP-quality "Reinforced Class" isothermal container with or without side door, consisting of a hermetic system of one-piece molded composite panels produced using TRIMAT manufacturing processes and technology. Insulating polyurethane core and external walls with a white antibacterial gel-coat. Diamond tread flooring forming a pan.
Standard equipment: LED lighting, dual insulating seal on openings, side door seafood sill.
Electric refrigeration units (CARRIER, THERMOKING, VESNA V-BOX, EDT, etc.)
Please consult us beforehand to check the compatibility, timeframe and size of the refrigeration unit.
Class A (positive) or C (negative) cooling unit
Power and technology (electric or direct drive) adapted according to use. Aerodynamic, semi-recessed installation above the roof or against the roof.
Cooling unit option: dual road/230V single-phase grid power mode with electrical outlet on the driver's side and extension cord, cooling unit fairing paint, heating mode, temperature logger, door contact, Pharma certification, etc.
Catering, distribution, seafood, medical, last-mile delivery configurations, etc.
Adjustable and liftable shelves, intermediate floor (rear zone only or rear + front), seafood sill, aluminum protective runners, lashing rails, lashing strap, round load stop bar, anti-loss curtain, multi-compartment bulkhead, non-slip mat, grooved aluminum floor, etc.
Certifications
Cemafroid
certification
No. D14/001

TRIMAT is a
UTAC-certified
qualified operator
Our facilities comply
with the HACCP
hygiene method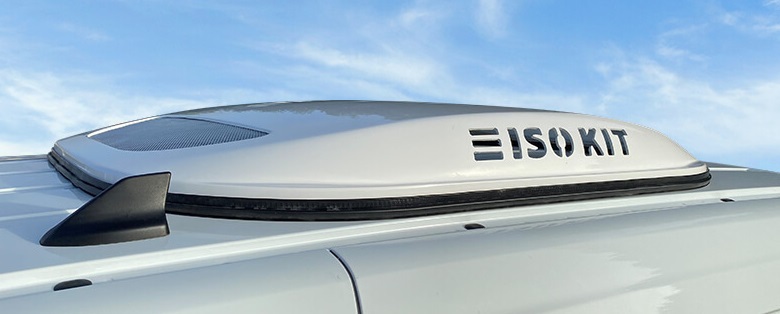 Certifications
Cemafroid certification
No. D14/001

TRIMAT is a UTAC-certified
qualified operator
Our facilities comply with
the HACCP hygiene method
Learn more