ISOKIT Designer:
TRIMAT is an expert in the design of integrated isothermal cells adapted to various versions of isothermal and refrigerated vans. Our engineering and design office is equipped with the most advanced design and digital simulation software.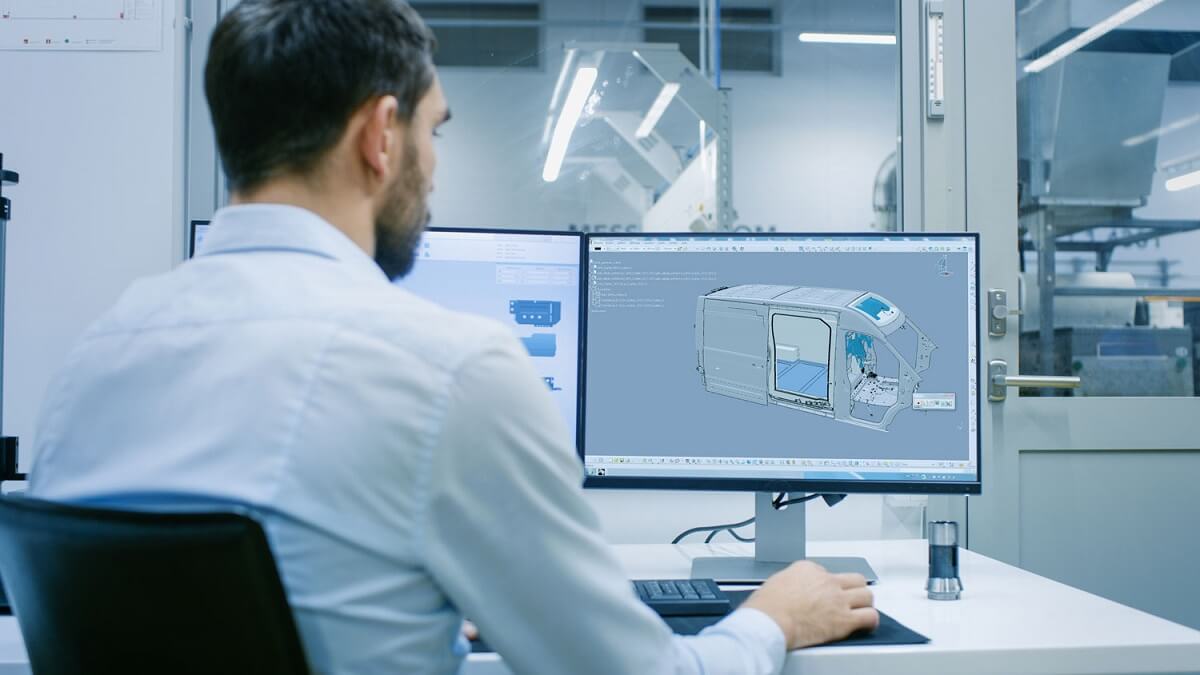 ISOKIT manufacturer:
We manufacture all our isothermal cells at our Honfleur and Caen industrial sites located in the department of Calvados. Our production capacity is 2,200 integrated kits per year.
TRIMAT combines the flexibility of a craftsman with industrial rigor.
ISOKIT body builder/assembler:
At our site in Argentan, in the department of Orne, TRIMAT outfits and converts refrigerated and isothermal vans to ATP/CEMAFROID standards.
TRIMAT offers many options dedicated to variety of trades: shelving, intermediate flooring, fish market equipment, meat racks, lashing rails, tailgate loaders, decorations and flocking, etc.